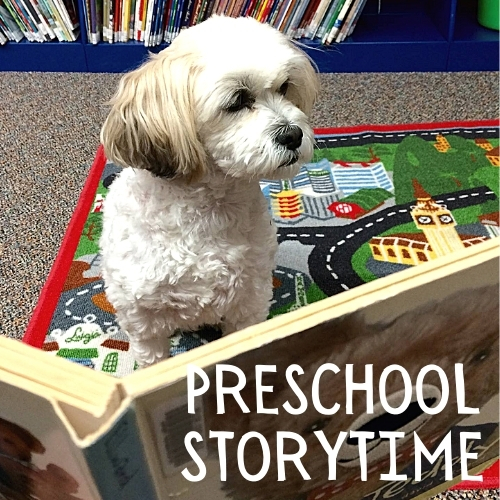 Preschool Story Time
Wednesdays at 10:30 a.m.,
45 minutes.
An interactive time of reading books, followed by an
activity or craft.
Caregivers are expected to remain with children.
September 1 Colors
September 8 Dogs
September 15 Apples
September 22 Squirrels
September 29 Build It
October 6 Cats
October 13 Autumn
October 20 Mother Goose
October 27 Halloween
November 3 Zoo
November 10 Food
November 17 Thanksgiving
November 24 NO STORY TIME
December 1 Bears
December 8 Mice
December 15 Deer
December 22 Christmas
December 29 NO STORY TIME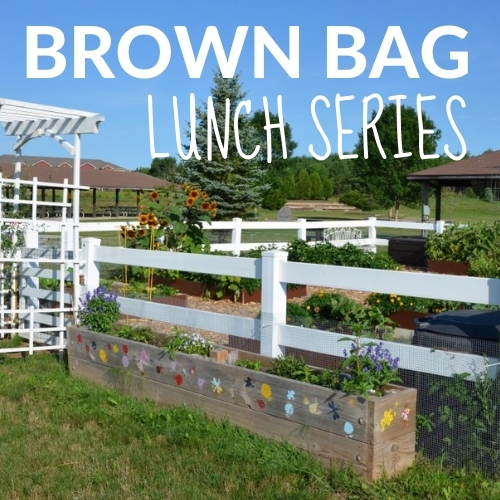 Brown Bag Lunch Series
Tuesday, Oct. 12th at 12 p.m.
A Barron County Master Gardener volunteer will present ideas for container gardening.  It's never too soon to start planning your next garden project!
Bring a lunch and munch while you listen. Bottled water and packaged  snacks will be provided.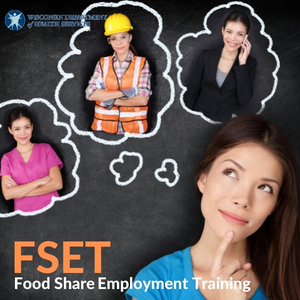 FSET Food Share Employment Training
Every 3rd Thursday, 
1:30pm – 4:30pm
What can the FSET Program do for you? FSET program is a free program that helps Food Share members build their skills and find a job.
Call with questions: 715.308.1030 or email: husep@workforceresource.org