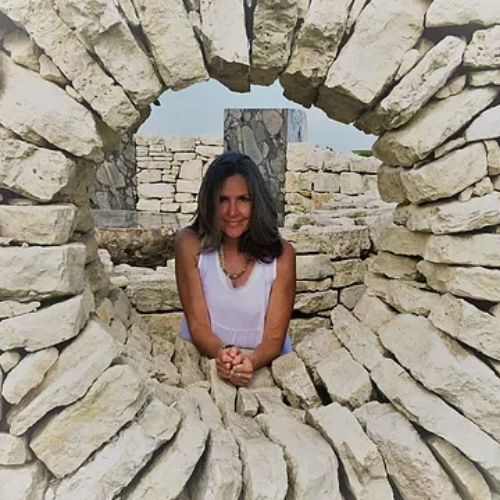 Professional Storyteller: Tracy Chipman
Wednesday, July 28th at 7 pm
Tracy Chipman will present "Stories and Spells of the Furred, Feathered and Finned."
Based on the forecast for hot weather this program will be held inside in air-conditioned comfort.
Tracy is a professionally trained storyteller known for her insightful interpretations of old tales and lost worlds.
Intended for upper-elementary school age children through adult, the evening will take you on a journey through time and the wonders of words and nature.
The program is based on the books "The Lost Words", and "The Lost Spells", both by Robert Macfarlane, and illustrated by Jackie Morris.
Visit www.tracychipman.net for more information about Chipman and this program.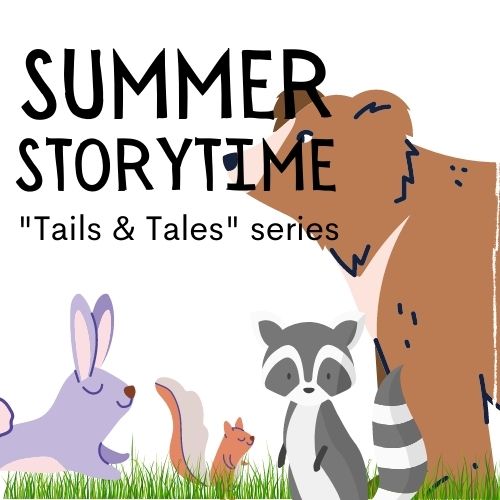 Summer Storytimes: Tails and Tales
Wednesdays at 10:30 am
Listen to several stories and grab a take-home craft kit.
Dates:
July 21, 28August 4, 11, 18, 25
Summer theme of Tails and Tales.
Explore weird animals, cuddly critters, and animals from around the world.
Care givers are expected to remain with children during Story Time.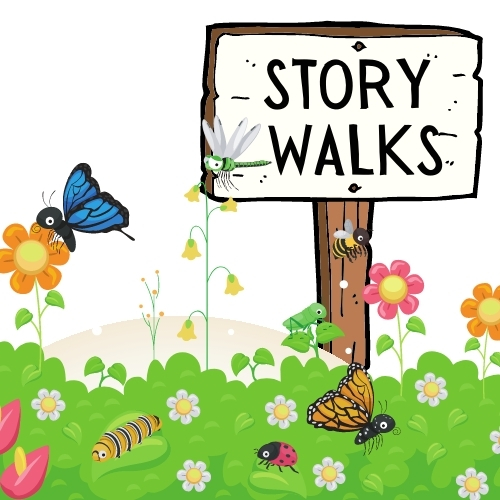 Story Walks
Or try the self-guided story walks on library property. 
Look for the bright blue signs and follow the books  from one page to the next to read the whole book.
Intended for toddlers, preschoolers and elementary age children with a caregiver, the books will change frequently. 
This outside activity is available during daylight hours.