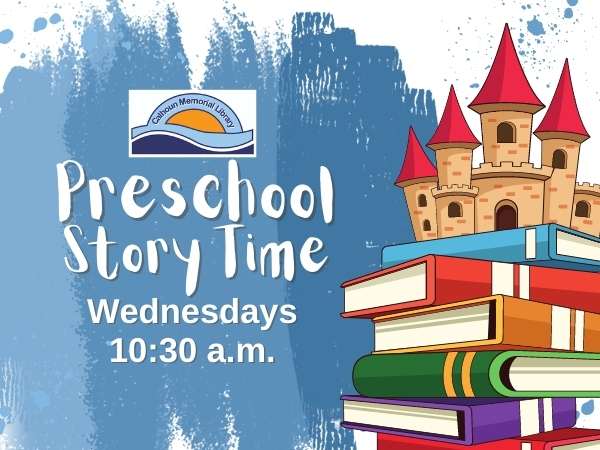 Preschool Story Time
Wednesdays at 10:30 a.m.
Story time is an interactive time of reading books, followed by a craft or activity, lasting about 45 minutes.
Caregivers are expected to remain with children. All programs are free and no registration is required.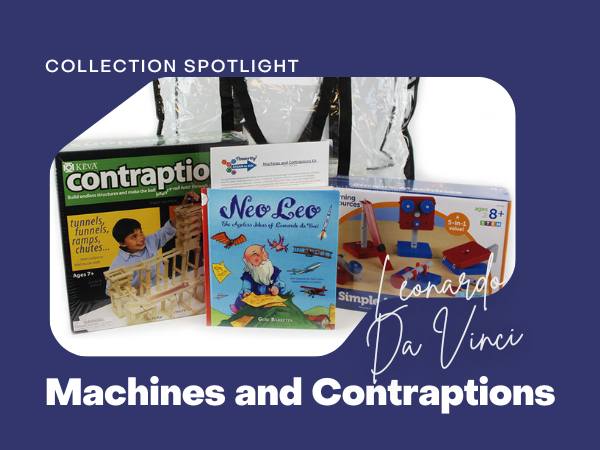 Machines & Contraptions Kit
Explore the ideas of Leonardo Da Vinci through his notebook sketches, his ideas foreshadowed modern inventions.
Construct, examine and explain simple machines to understand how they make work easier.
KEVA planks build an early understanding of proportion and balance, while teaching basic principles of physics and engineering.
Reserve the kit with your library card.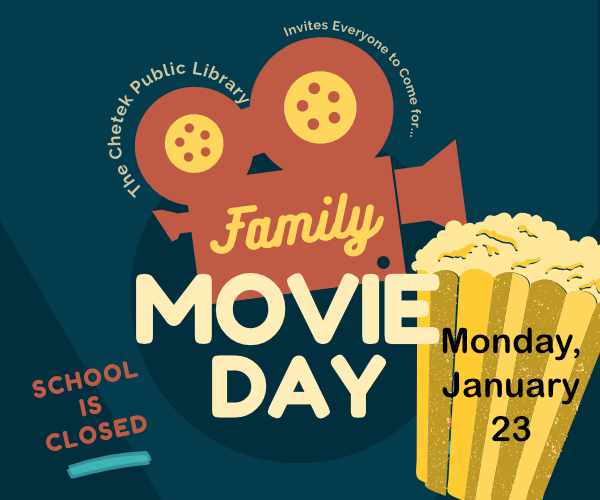 Monday, January 23 | 1-3pm Free popcorn! No school day! Join us at the library for Bad Guys (PG) Bring a friend and a blanket, the library will provide the popcorn.
read more